Home is our most intimate space so let loose, Relax & Romance…
To Create the perfect intimate atmosphere…One must have innovation to create something majestic, an eye for fine detail!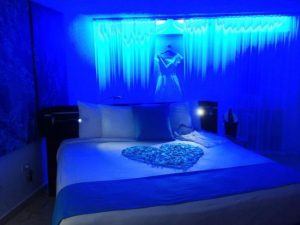 Let us help you bring to life your most intimate fantasies! Take advantage of our professional in-home designers. After choosing one of our Titillating packages one of our experts will come to your home and make your Fantasies into Reality!!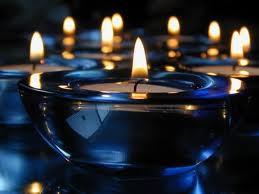 50 Shades of Grey Package  $100.00 – $500.00
Titillating Crush Package $75 – $250
Glow in the dark package  $150 – 300.00
For more Info Please Email Us or Call and directly speak to one of our Titillating Experts! Contact Info at the bottom of this pg.
Don't have time let us do everything. We can help plan your unforgettable and special occasion in the room of your choice! 
If one is lucky, a solitary fantasy can totally transform one million realities. (Maya Angelou)
Contact for Quote:
(973) 771-6904
T.Blue