At Titillating it is our pleasure to cater to the needs of all our clients!!!
Here at Titillating it's not what we do, It's how we do it. We constantly inspire passion, desire and excitement, Founder and CEO Stephanie Rodriguez. Let us help you Ignite the deep" Sensualities and Passions " within you. If your ready for a Couples Night! or a Ladies Night-In!!! You have to try one of our Titillating parties or one of our EXPLICIT WORK-SHOPS!!! We demonstrate the appropriate and safe use of our carefully chosen exotic product lines. Catering to all Couples and Women of all Curves!!! we promote the extension of love through pleasure. Make sure to check out our In-Home Parties pg!!!
Curves the Loveliest distance between two points…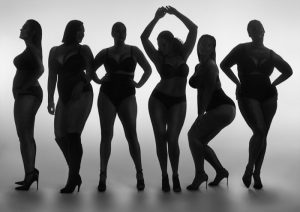 By breaking down the myths about intimacy we can help partners create deep connections that have a lasting and memorable effect. Here at Titillating we teach that romance is a pathway to ecstasy!
Our goal is to promote, motivate and inspire  young women and men 18 + yrs to always use protection, Using condoms every time you have sex is the only way to reduce your chance of infection and unplanned pregnancies.
Healthy Sex Is Fun. And You're Still Having Sex!
Know Your Options · Partner Sexy Talk · Healthy Sex Practices · HIV & STIs · Being Healthysexual
The bottom line?
Use condoms and a highly effective birth control method to take charge of your reproductive health.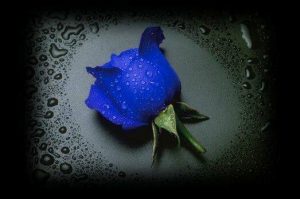 It is my pleasure to share my secrets of Titillation with you.
"So she thoroughly taught him that one cannot take pleasure without giving pleasure, and that every gesture, every caress, every touch, every glance, every last bit of the body has its secret, which brings happiness to the person who knows how to wake it. She taught him that after a celebration of love the lovers should not part without admiring each other, without being conquered or having conquered, so that neither is bleak or glutted or has the bad feeling of being used or misused."
                                                                                                                                   ― Hermann Hesse,
Titillating LLC